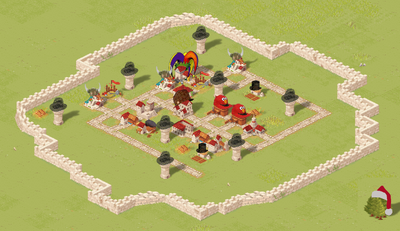 Hats!
For April Fools day, 2012, our benevolent developer added hats. Town Centers were scumbags.
Background
Edit
The popular game, Team Fortress 2, has hats, and it is a joke around the gaming community that all good games need hats.
This is painfully obvious, but im bored so I thought it should be written here.